Welcome to the website
for
St Mary's, Burwell




with
St Etheldreda and
The Holy Trinity, Reach!
We aim to give you information about our worship, prayer and bible study, work in the community, supporting ministries and social activities. We try to cater for all ages, from Little Bears toddler service and Messy Church to housegroups for those who are, to quote one of our retired priests 'definitely of the U3A variety'. We hope you will find something to interest you and that you will soon be more involved as we journey in faith together. Please note that we are currently revising our website, so if you can't find the information you need, please contact administrator@stmarysburwell.org.uk and our Administrator will try to help you.
With every blessing,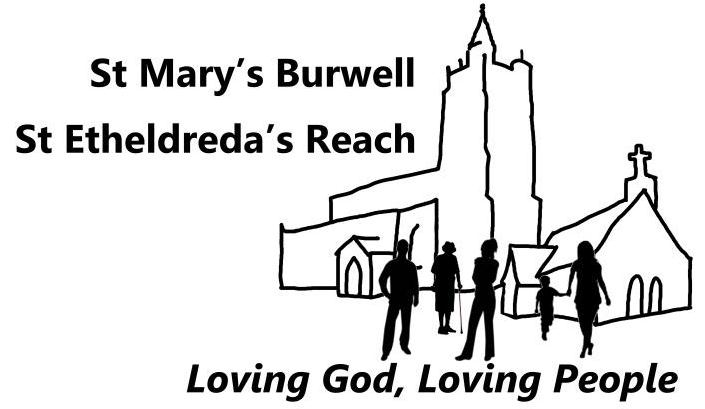 Revd Dr Eleanor Williams (Vicar)
Both of our churches are open for visitors during daylight hours, except when a service or other event is in progress. Please do drop in to look round. You'd be very welcome!
Building to Serve Update
We're delighted to report that the main part of the project is now complete. The clock and bells will be re-instated within the next few weeks. All welcome to join us for our Celebration events on Sunday 24th May. Click here for more details. /special-events/